To access the Cal Poly CIE Mentor Platform => contact Lori Jordan at
lbjordan@calpoly.edu
.
CIE is a hands-on undergraduate focused entrepreneurship center that in 5 years has grown to 5 staff and 4 facilities serving over 1200 students each year.
Welcome the 2017 Accelerator Teams!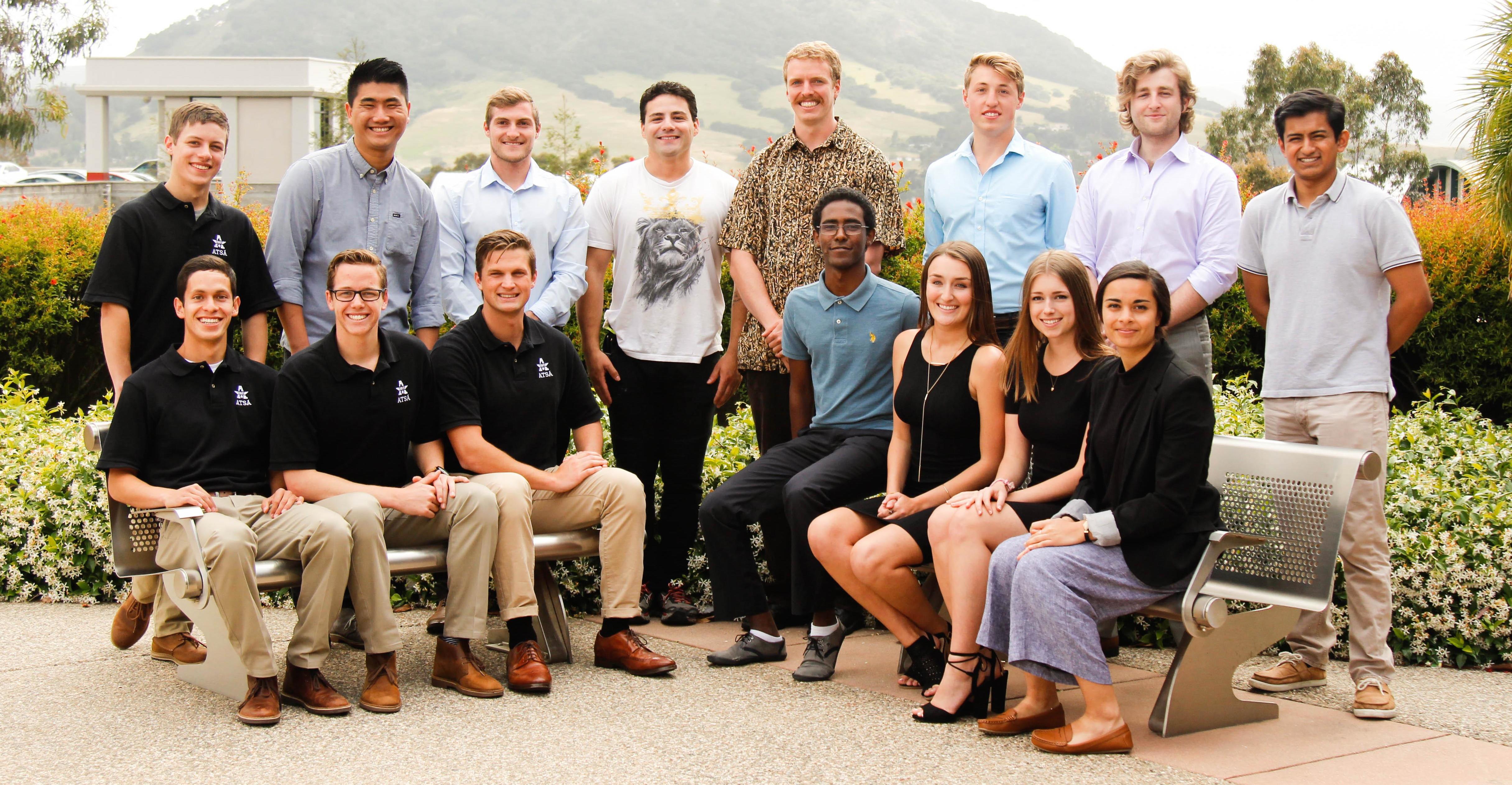 Front row (from left): Rafael Pintor, Sam Baber, Peter Haverkamp , Michael Fekadu, Haley Pavone, Tyler Unbehand and Nesrine Majzoub. Back row (from left): Neal Gorris, Jimmy Kang, Brett Foreman, Leonel Farias, Joseph Lyman, Cameron Wiese, Alexander Kavanaugh and Jose Urizar. Not pictured: Tanner Jolly and Daniel Hornett.